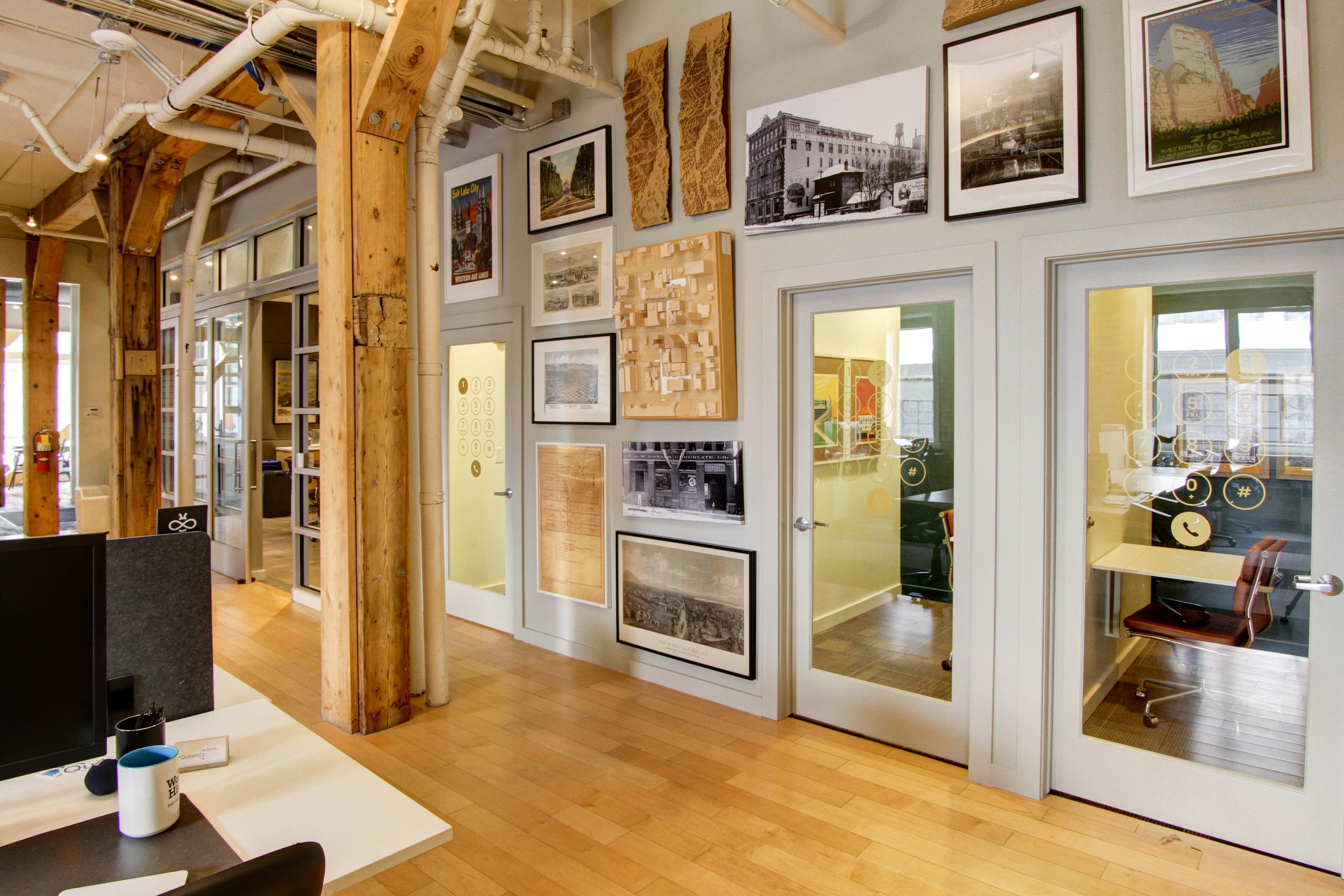 As the new year approaches, it's a good time for businesses to reflect on the past year and plan for the year ahead. Business strategy planning is an important part of this process, providing a framework for setting goals and priorities, and identifying the actions and resources needed to achieve them.
Here are some tips for business strategy planning for the new year:
Start by reviewing the past year. Take a look at your business's performance over the past year, analyzing key metrics and data to identify areas of success and areas for improvement. This can provide valuable insights and help inform your planning for the year ahead.
Set clear goals and priorities. Identify the key initiatives and projects that you want to focus on in the new year, and set specific, measurable, achievable, relevant, and time-bound (SMART) goals to help guide your efforts. This can help ensure that your business is focused on the right priorities and moving in the right direction.
Develop a plan of action. Once you've set your goals and priorities, it's important to develop a plan of action to achieve them. This should include identifying the specific actions and resources needed, as well as a timeline for completing them. A well-defined plan can help ensure that your business stays on track and makes progress towards its goals.
Get input from your team. Business strategy planning should be a collaborative process, involving input and ideas from leaders and teams across the organization. By engaging your team in the planning process, you can tap into their expertise and insights, and build buy-in and support for your plan.
Monitor and adjust your plan. As the year progresses, it's important to regularly monitor your progress and adjust your plan as needed. This can include revisiting your goals and priorities, and making changes to your plan to ensure that you're on track to achieve them.
Set your business up for success in the new year. By following these tips, you can develop a clear and actionable plan to help guide your efforts and drive progress towards your goals.
If you need a space to collaborate with your team, or just a place to focus, consider spending a day at Work Hive, whether in Downtown Salt Lake City or Sugar House. We have the amenities you need -- from conference rooms to coffee to high speed internet. Give us a call or stop in!