Customer service is an important aspect of running a small business. It can be the difference between a satisfied customer who will return to your business and spread the word to others, and a dissatisfied customer who will never come back and potentially harm your reputation with negative reviews.
1. Good customer service starts with making a positive first impression. This can be as simple as greeting customers with a smile and a friendly hello when they enter your store or shop. If you run an online business, this might involve responding quickly to customer inquiries and providing clear and helpful information on your website.
2. Another key aspect of good customer service is listening to your customers. This means paying attention to what they have to say and taking the time to understand their needs and concerns. It's important to be empathetic and try to see things from their perspective. If a customer is unhappy with a product or service, take the time to listen to their feedback and try to come up with a solution that will address their concerns.
3. Be responsive. This means addressing customer concerns and issues in a timely manner. If a customer reaches out to you with a question or complaint, make sure to respond as quickly as possible. This shows the customer that you value their business and are willing to go the extra mile to make sure they are satisfied.
4. Providing excellent customer service often involves going above and beyond for your customers. This might mean offering personalized recommendations, providing special discounts or promotions, or offering additional support and assistance. By going the extra mile for your customers, you can create a loyal customer base who will keep coming back to your business and spread the word to others.
By making a positive first impression, listening to customers, being responsive, and going above and beyond, small businesses can create loyal customers and build a strong reputation.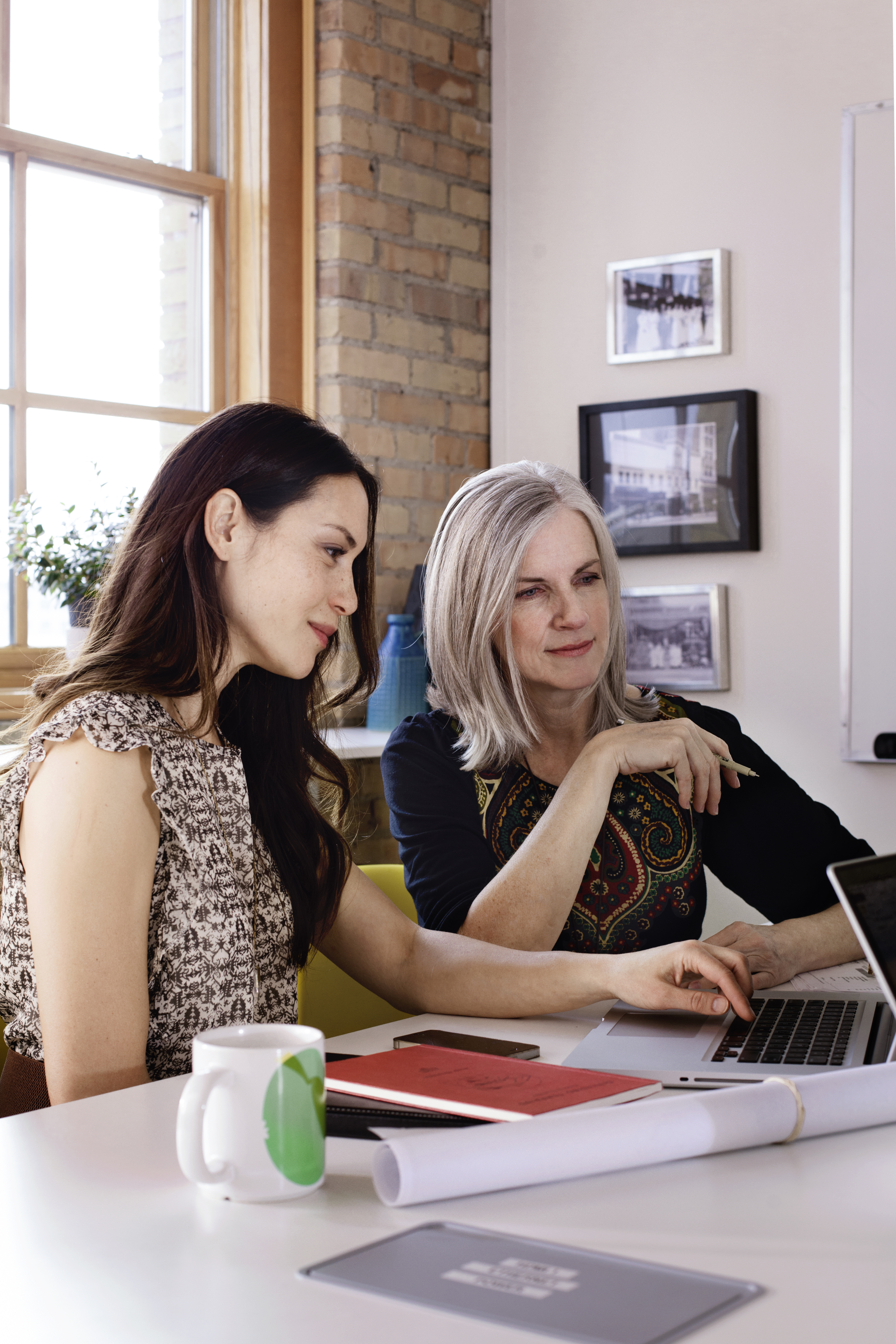 One way to make a great first impression is to meet your clients in one of our conference rooms. Work Hive conference room TVs are equipped with Apple TV (for wireless AirPlay) and HDMI cables for other devices, as well as large white boards, meaning you can present your ideas whether you want to go digital or analog. Fully equipped conference rooms are available in our Downtown Salt Lake City and Sugar House locations.